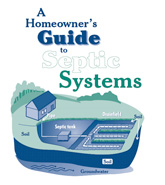 FOR FREE ESTIMATES CALL 407.898.9352
Why Choose Us?

We have been in the business of providing septic tank service since 1987. A member of the Florida Onsite Waste Water Association, we are fully licensed, bonded and insured. We provide service to residential, commercial and industrial customers throughout Lake, Seminole, Osceola and Orange counties. We offer financing, free estimates and a warranty on all services provided.

When you call 24-Hour Emergency Service, you donít have to worry about waiting on a return phone call or being placed on hold. Your phone call will be personally answered, no matter the time of day or night. Simply put, we treat your situation like the emergency it is.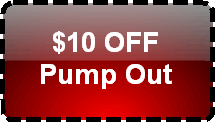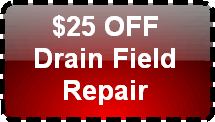 Coupons
Instant Savings !
Only one coupon per customer
Must be presented at the time of service